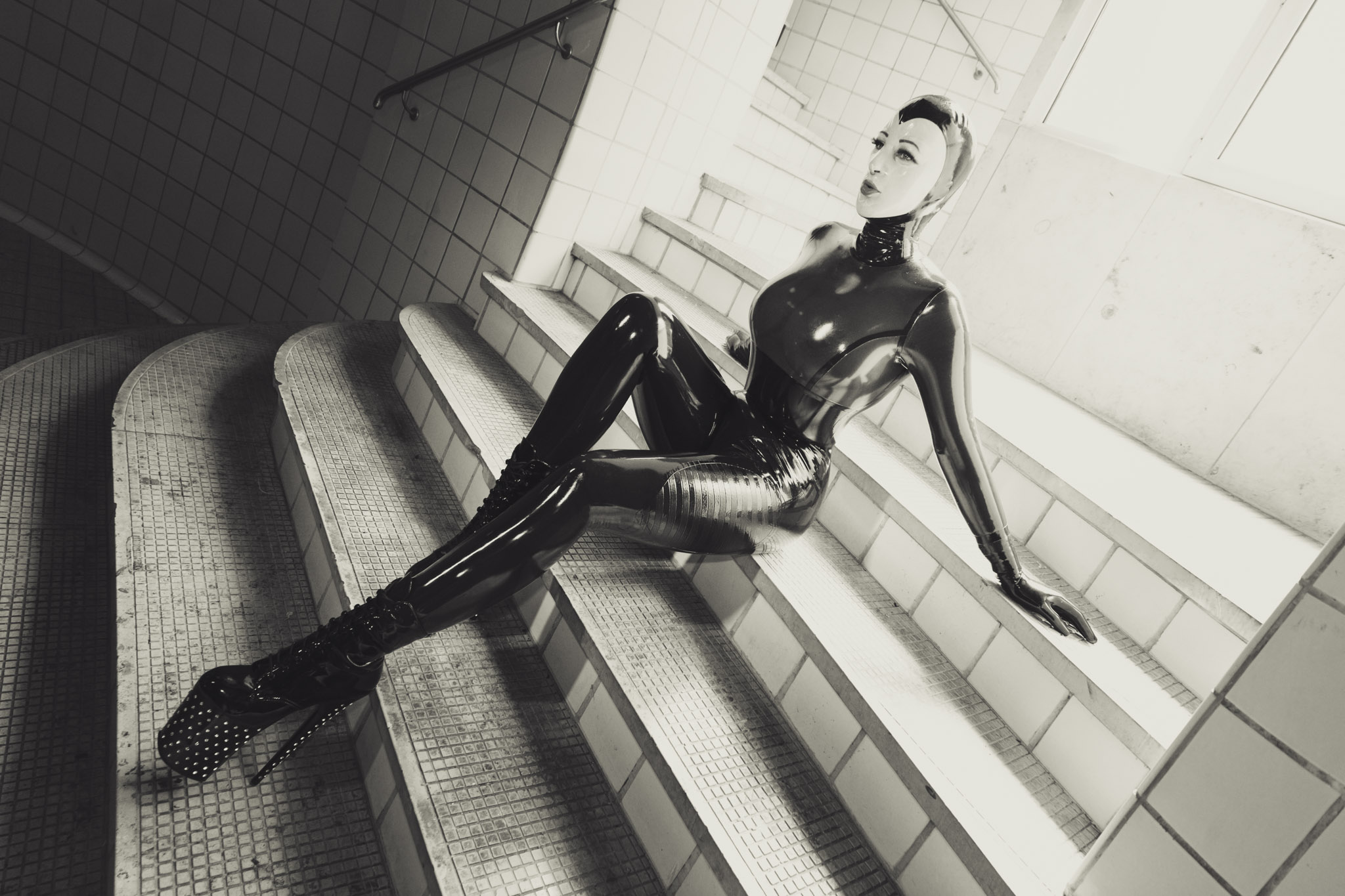 WE ARE

THE AGENCY

AND WE LOVE
BLACK & WHITE
PHOTOGRAPHY
INTO THE SHADOWS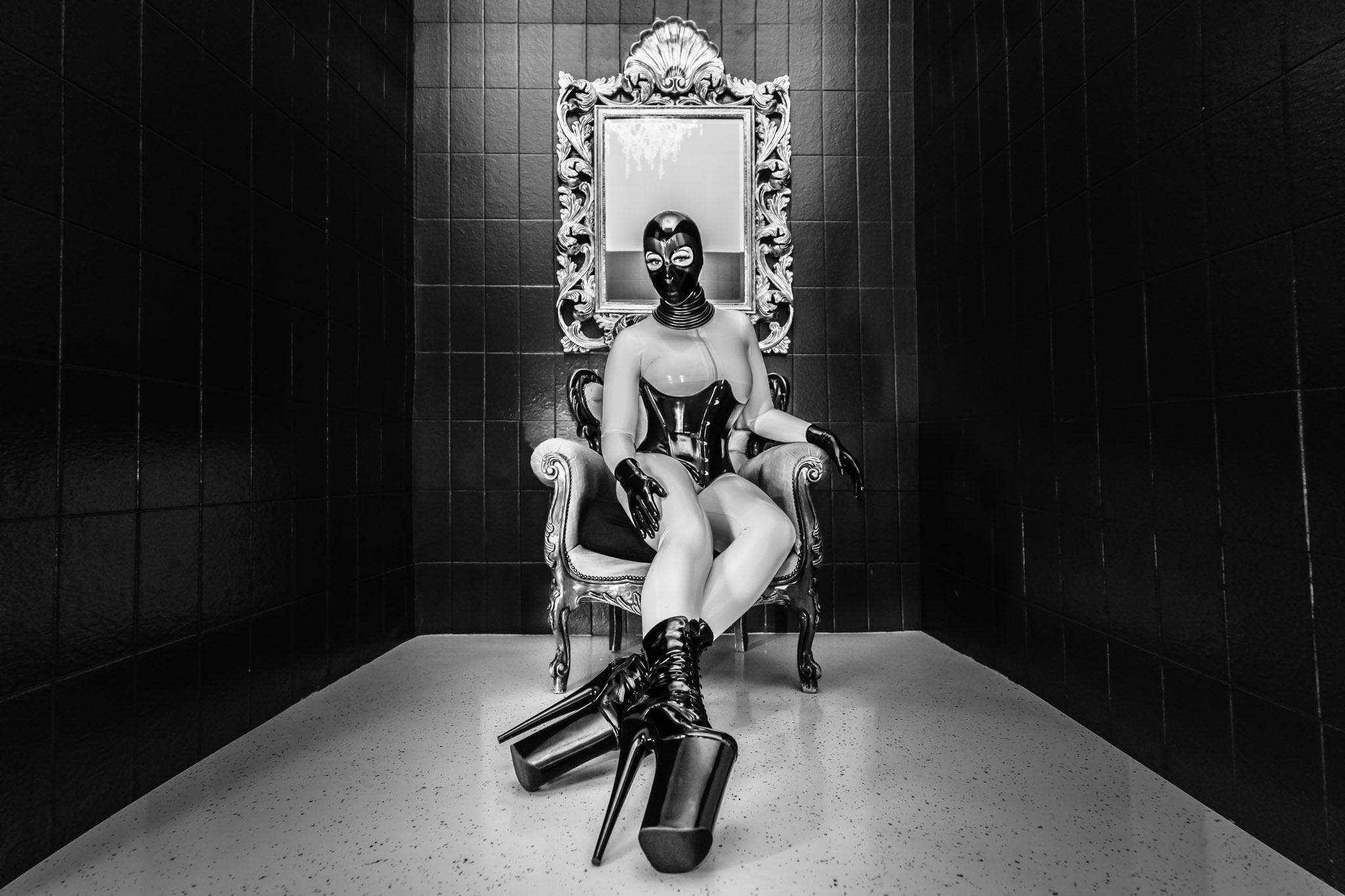 TURN THE LIGHT

OFF!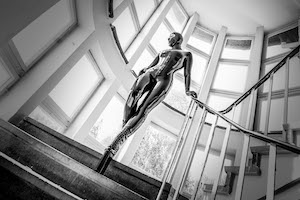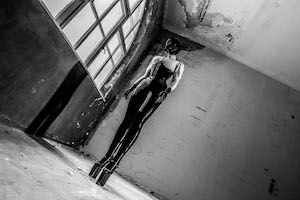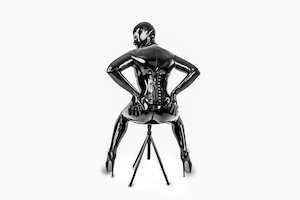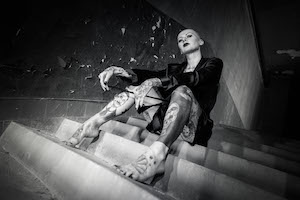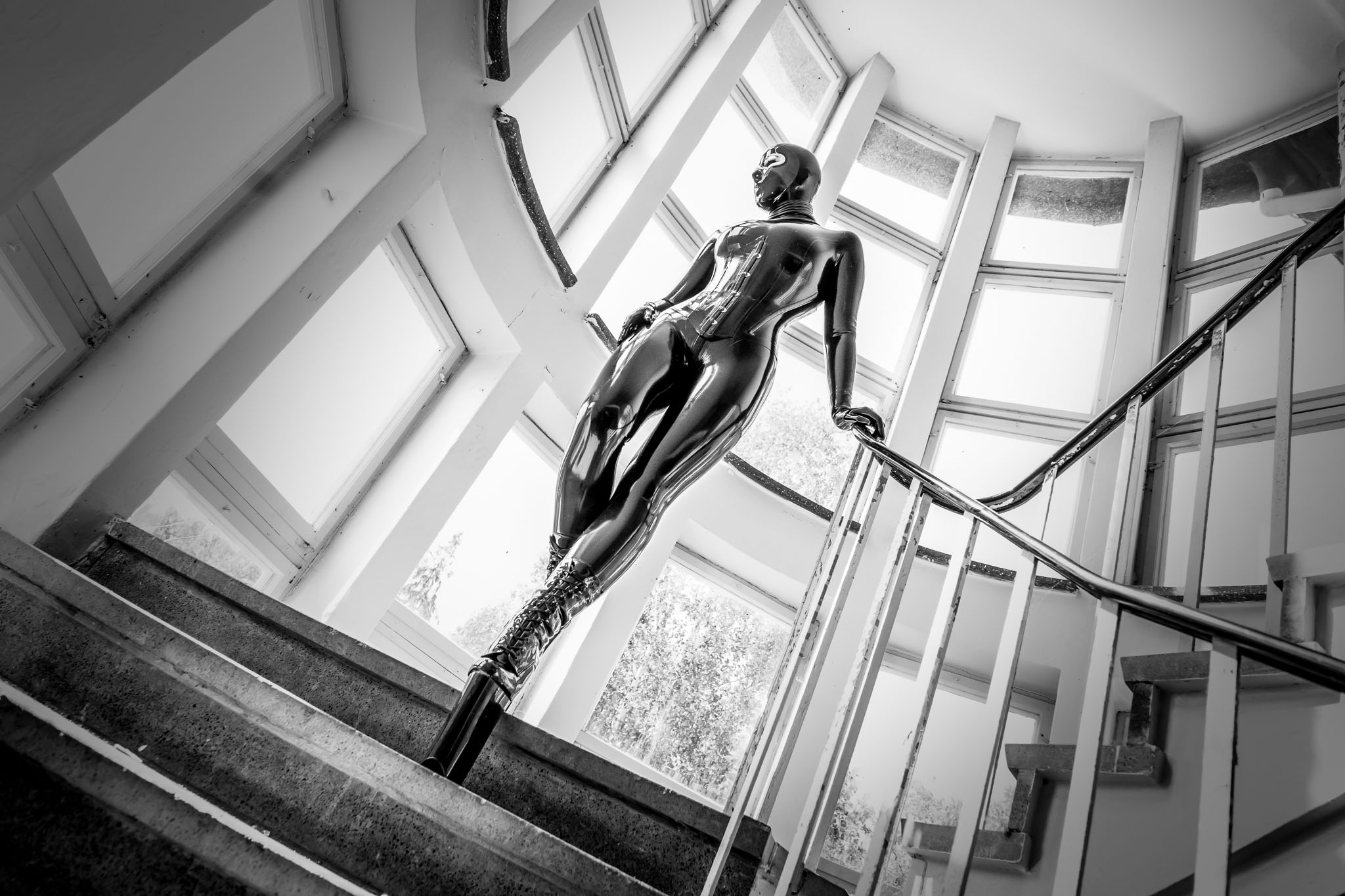 LICHTHAUS
DARK GREEN
Somewhere in Germany, there is a Lichthaus. The Location is fabulous and... ...we will be back.
BACK TO OVERVIEW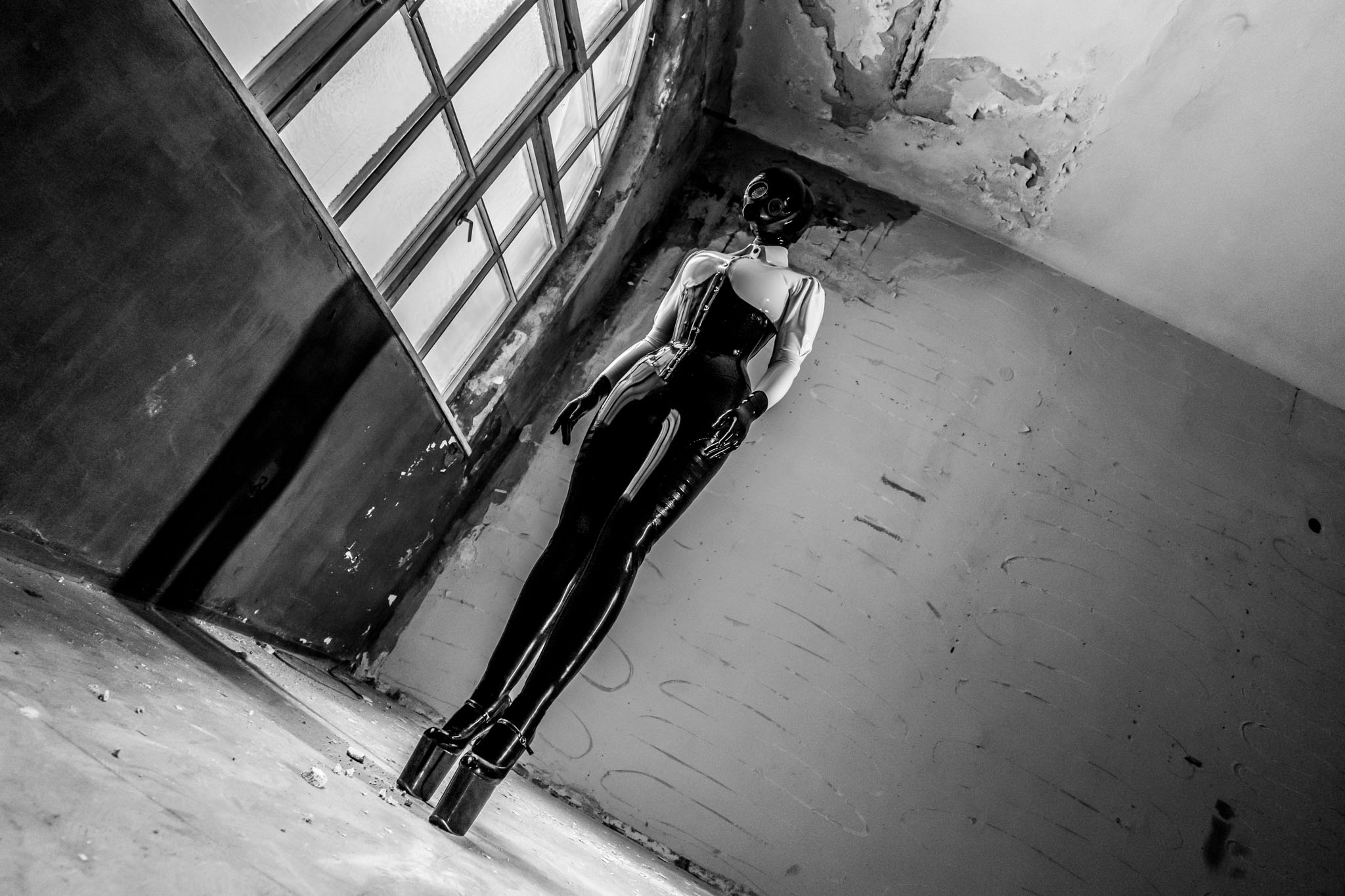 MOSCOT
One of the pair
Shine-a-licious in black and in white. Something we love. Something not everybody loves. When fetish touches art.
ZURÜCK TO THE START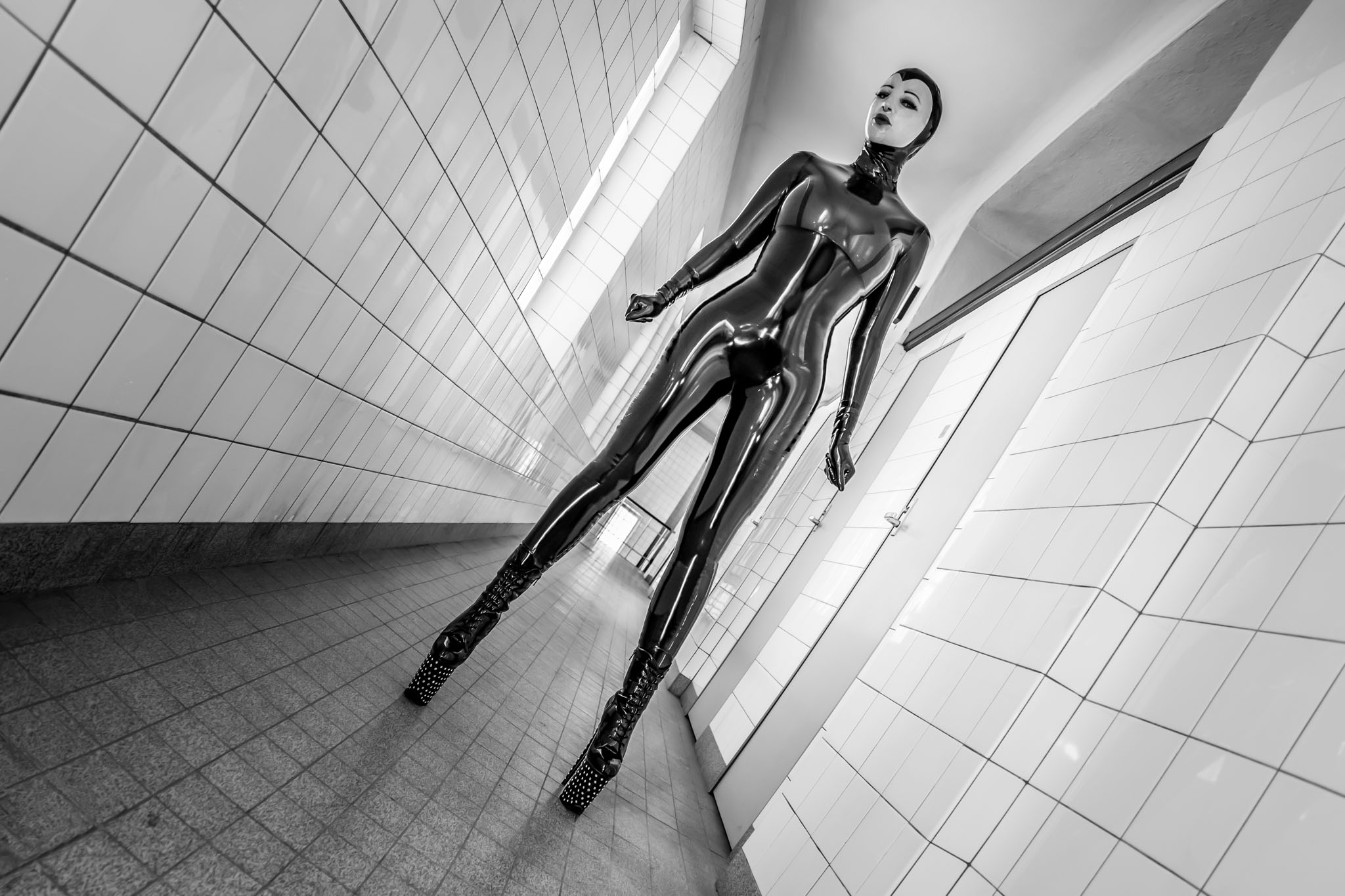 BRAESS' PARADOX
PSYCHO VERSION
Ich find' überall Einlass. Ich knacke Fenster und Türen. Besser mit dem Messer die Leitung verlegen.

I am the intruder.
BACK TO SECURITY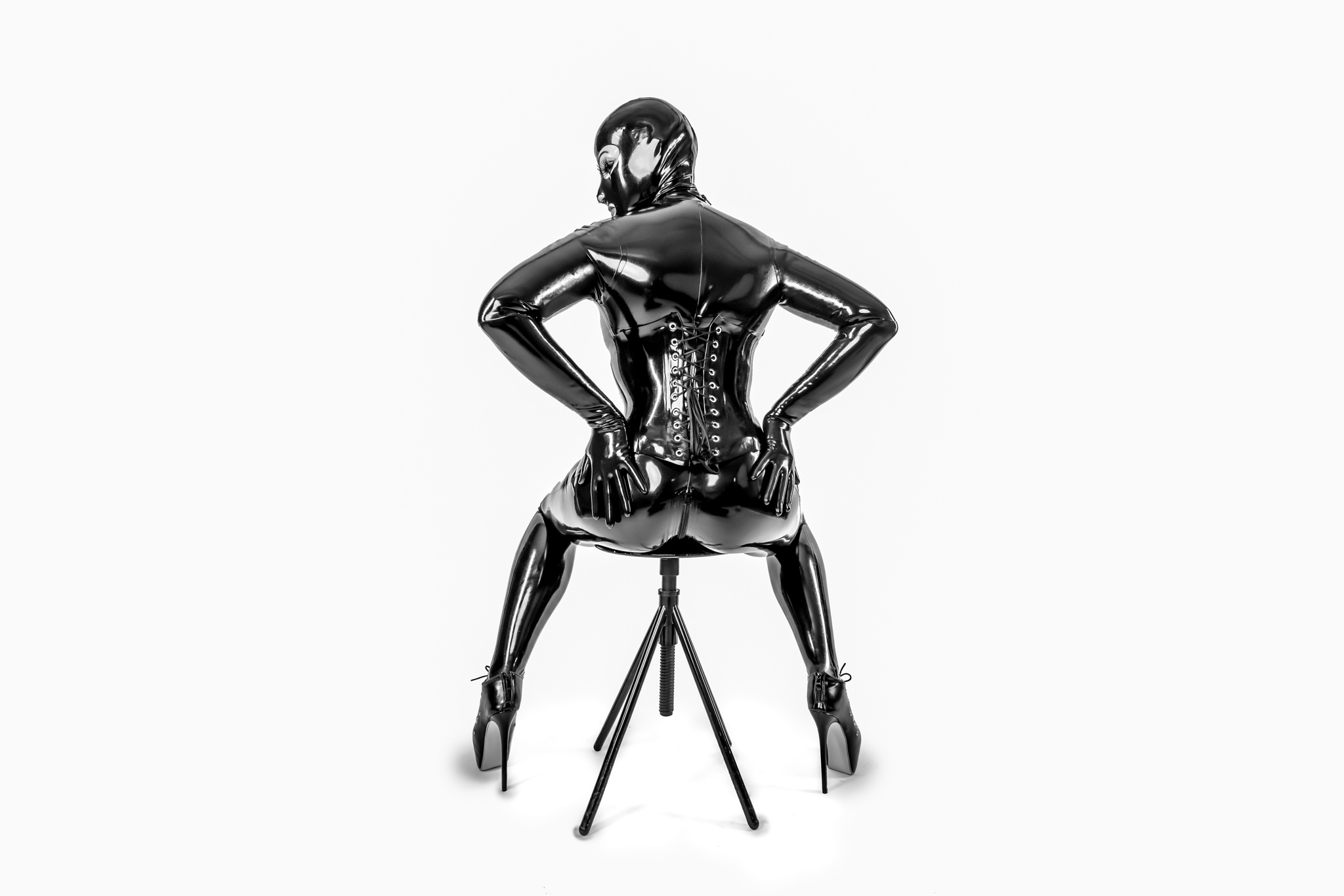 FRESNEL
VERSION 5.23
A fresnel in black and in white is sometimes somewhere something superstrange. But we love everything which is strange and weird.
BACK TO OVERVIEW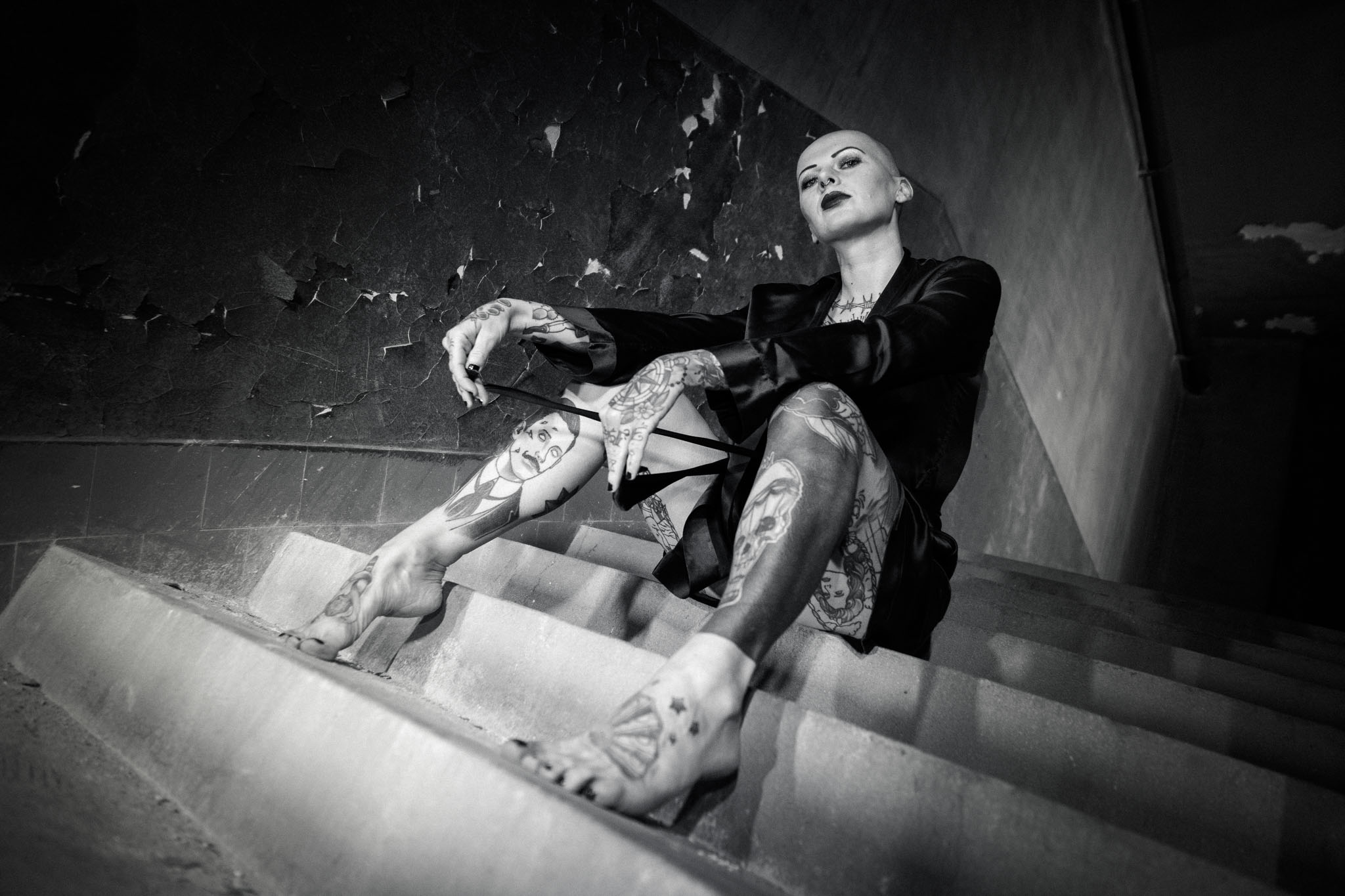 BUNT
GET-A-LONG VERSION
"Bunt" means colourful.
After a black and white photoshoot...
"Bunt" is gone.
BACK TO OVERVIEW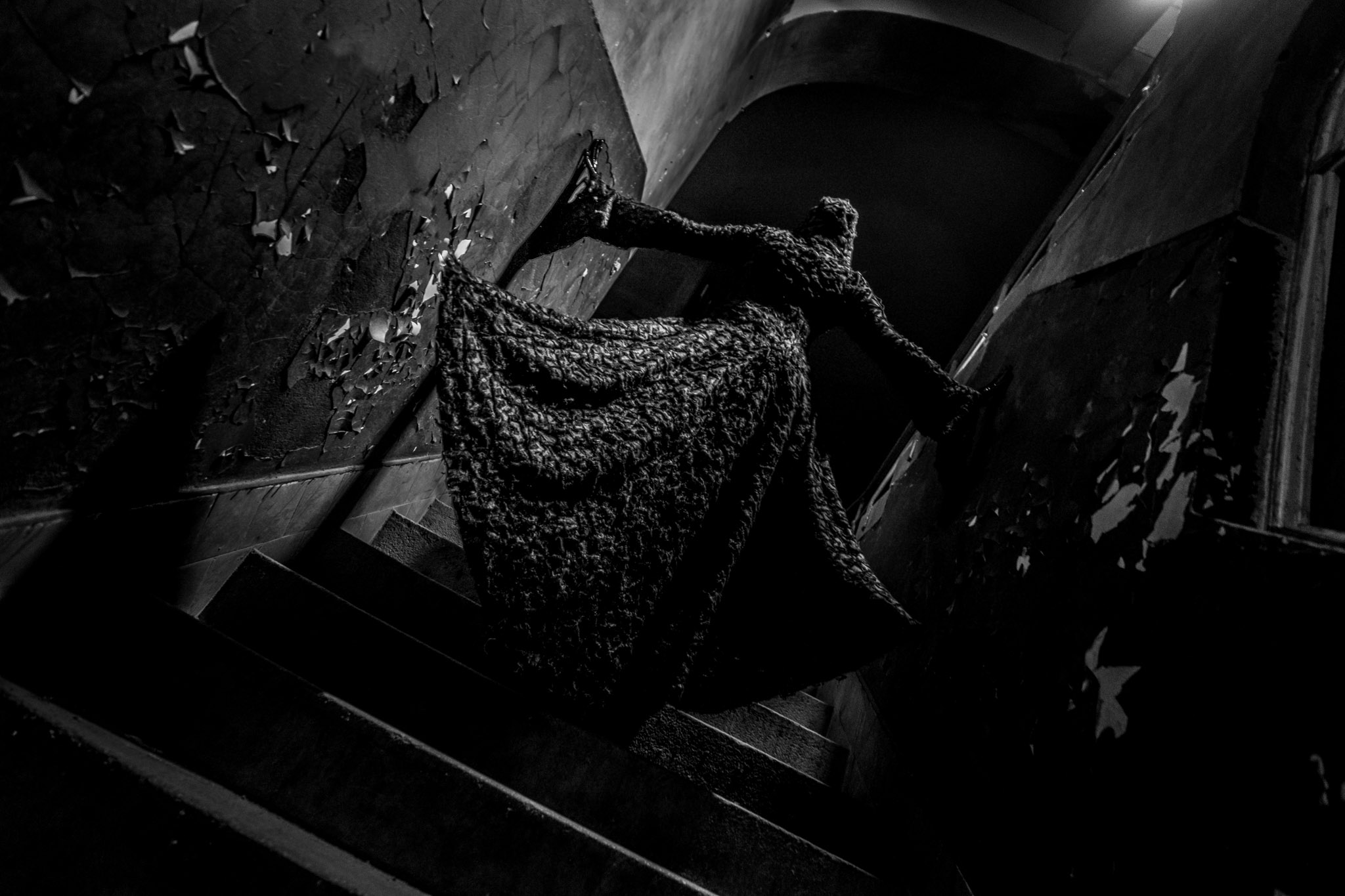 GLITTER
SPRINGER DATE
When Gary comes...
Glitter goes.
BACK TO THE STARS