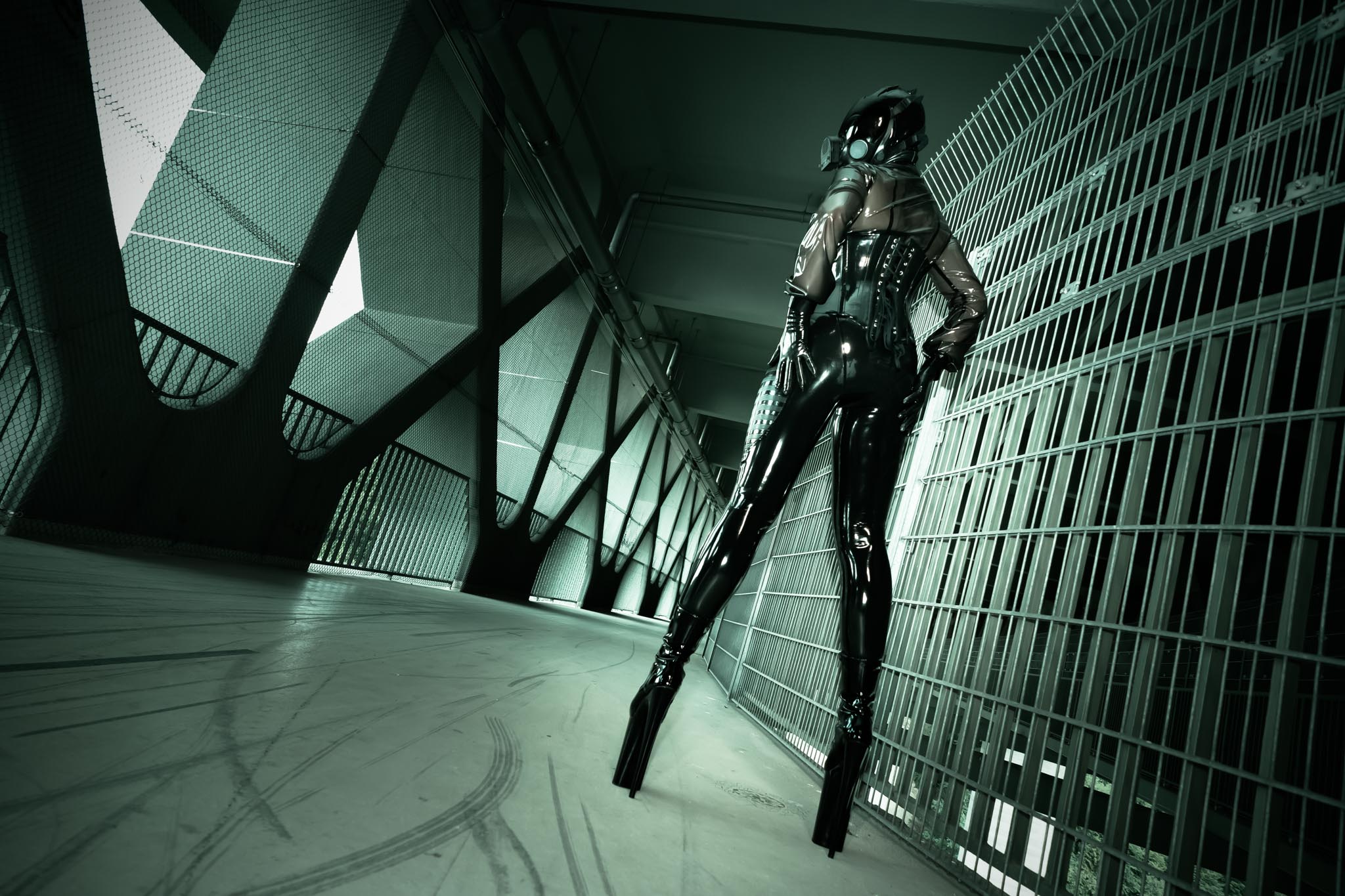 HI WE ARE THE AGENCY AND WE LOVE
FETISH
PHOTOGRAPHY
enter the shiny world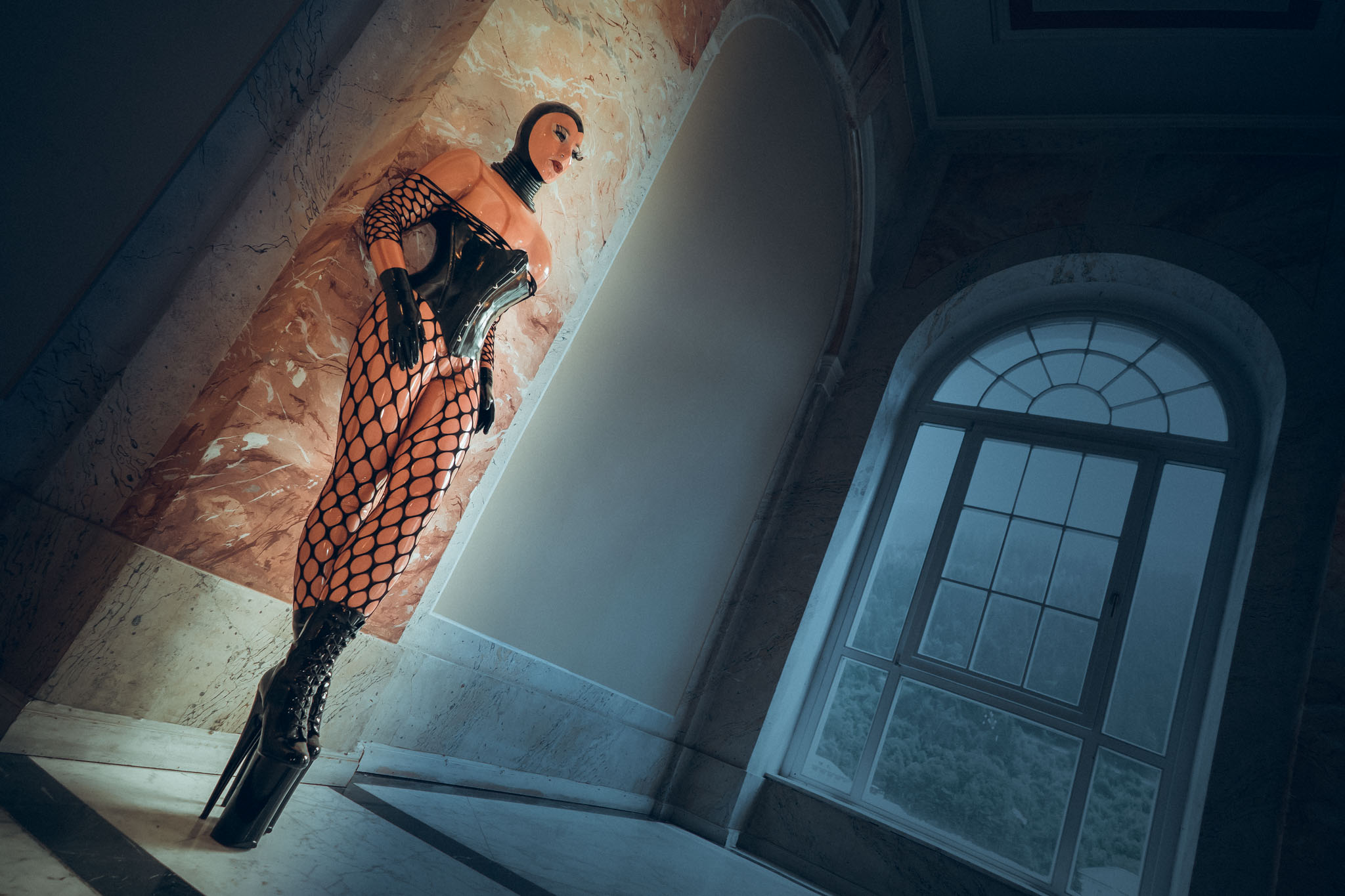 KEEP GLÄNZEND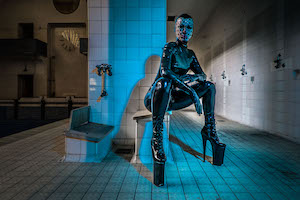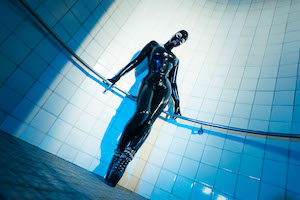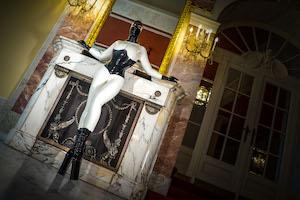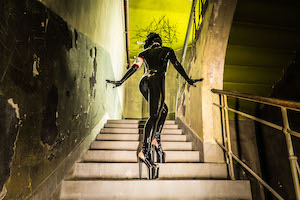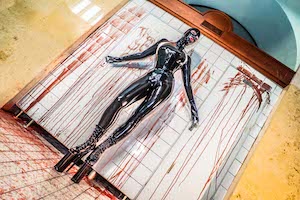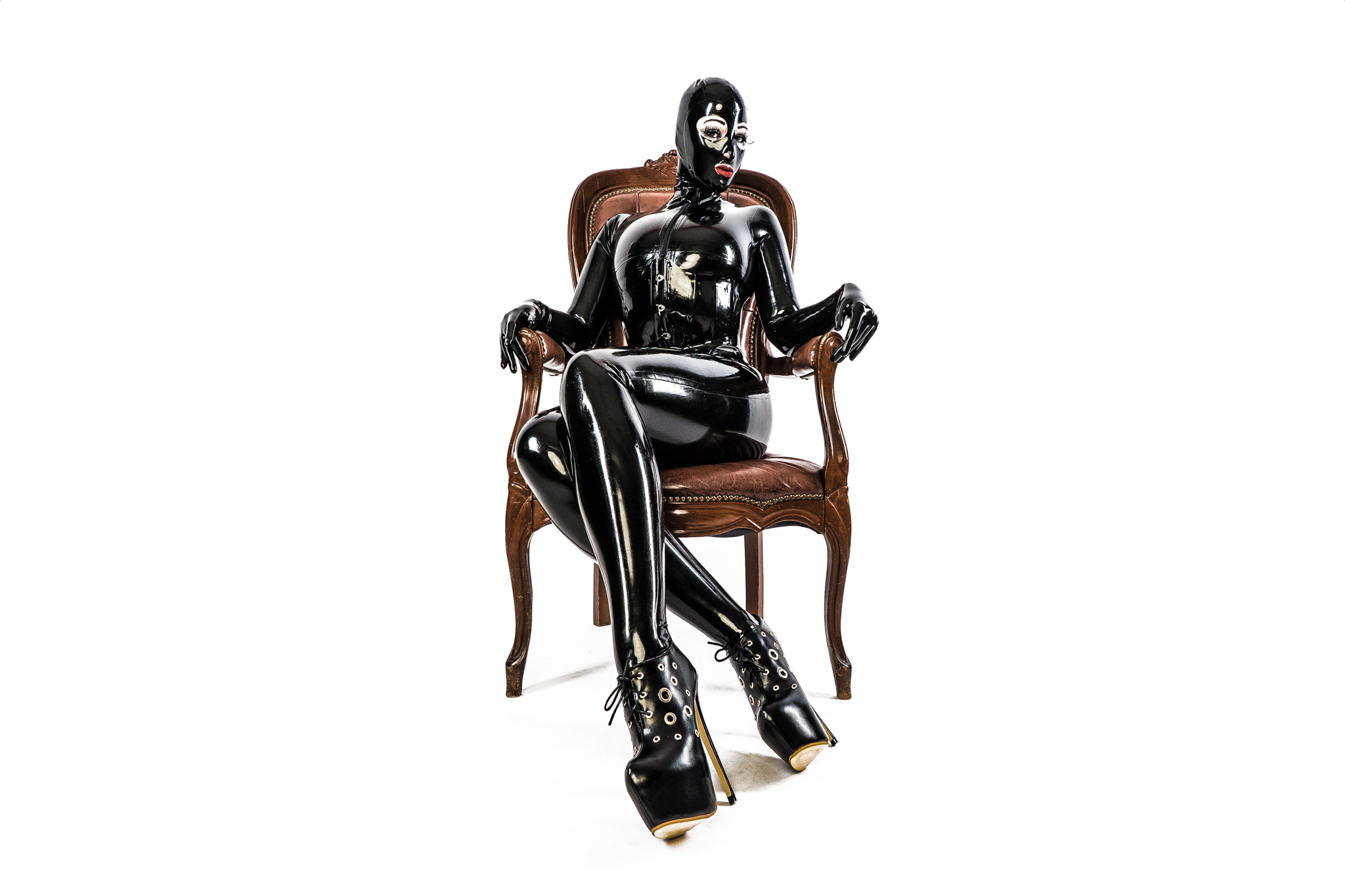 BARROW
2nd ITERATION
When you enter the room, you suddenly stop. There is Barrow sitting on a chair in the bright corner.

What will you do?
BACK TO OVERVIEW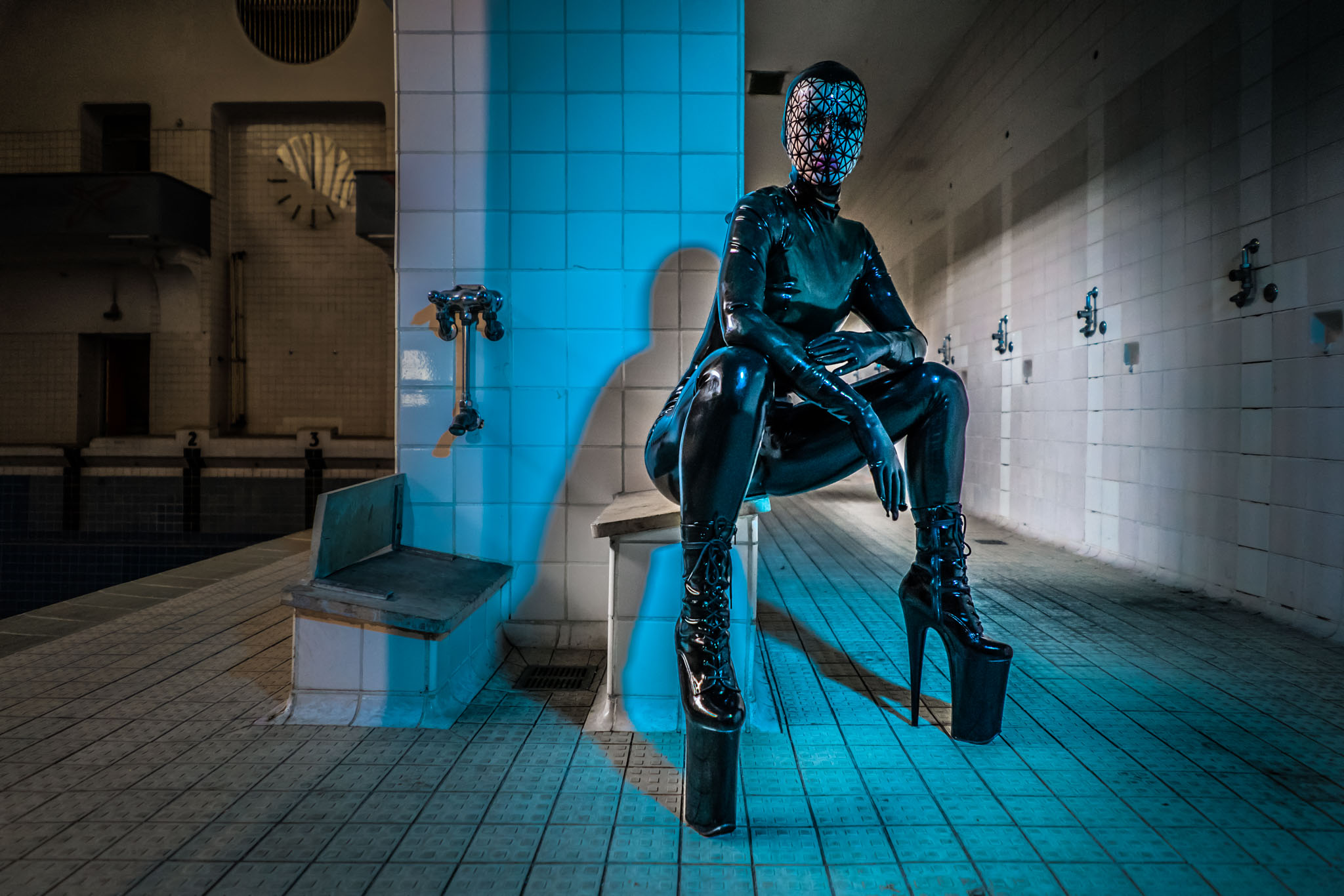 EMPAU
2nd of 29
The building is completely abandoned.
You think, you're alone. But then you hear a silent breathing. We call this experience a moment of Empau.
BACK TO WHERE IT BEGUN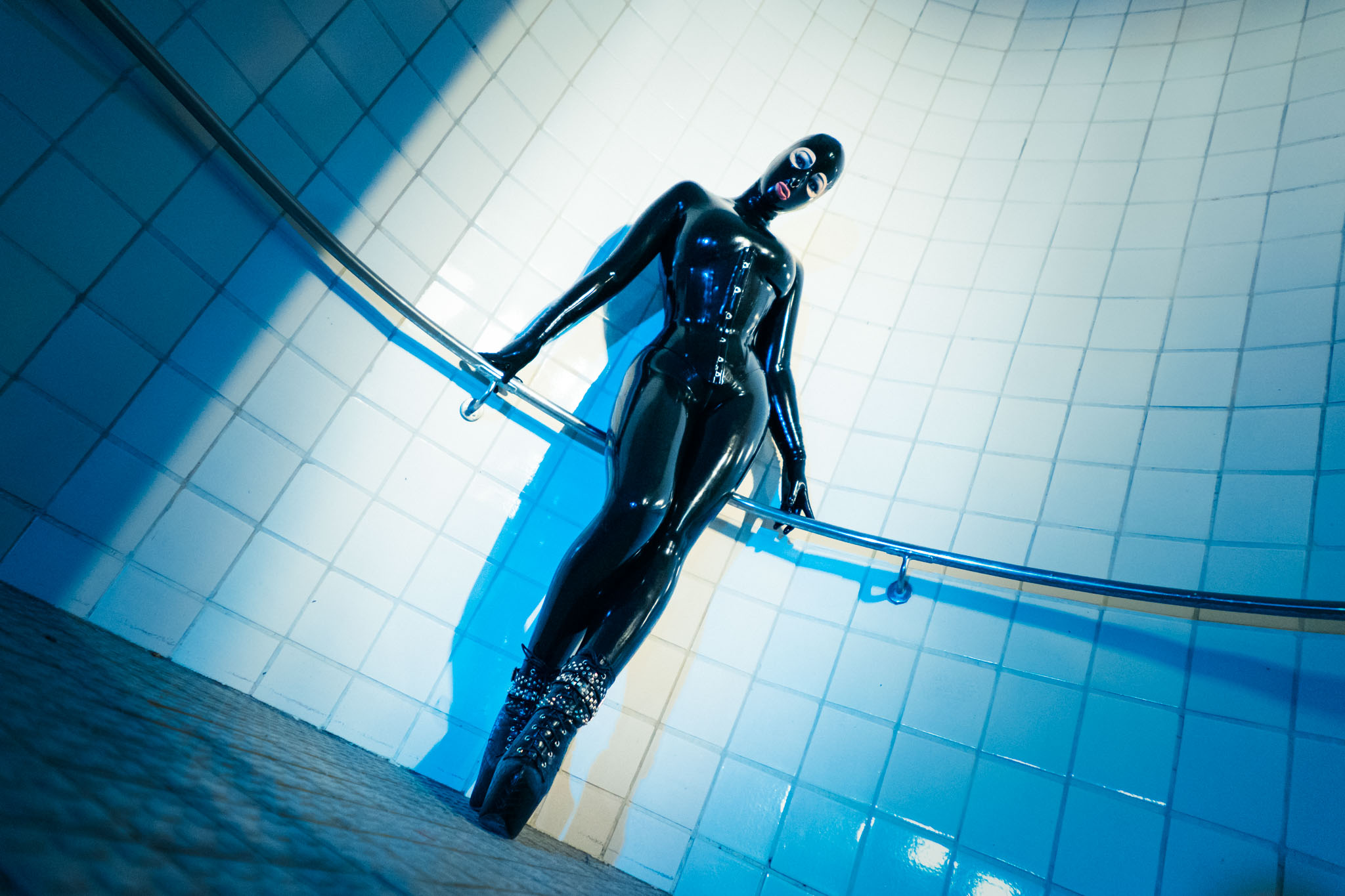 EN 1991-1-1-NA
CANDY VERSION
We you you are irritated of our picture titles.
You will never find a picture called "Shiny Lady" or something like that.
We want you to get confused and be forced to think.
OUT OF THE MADNESS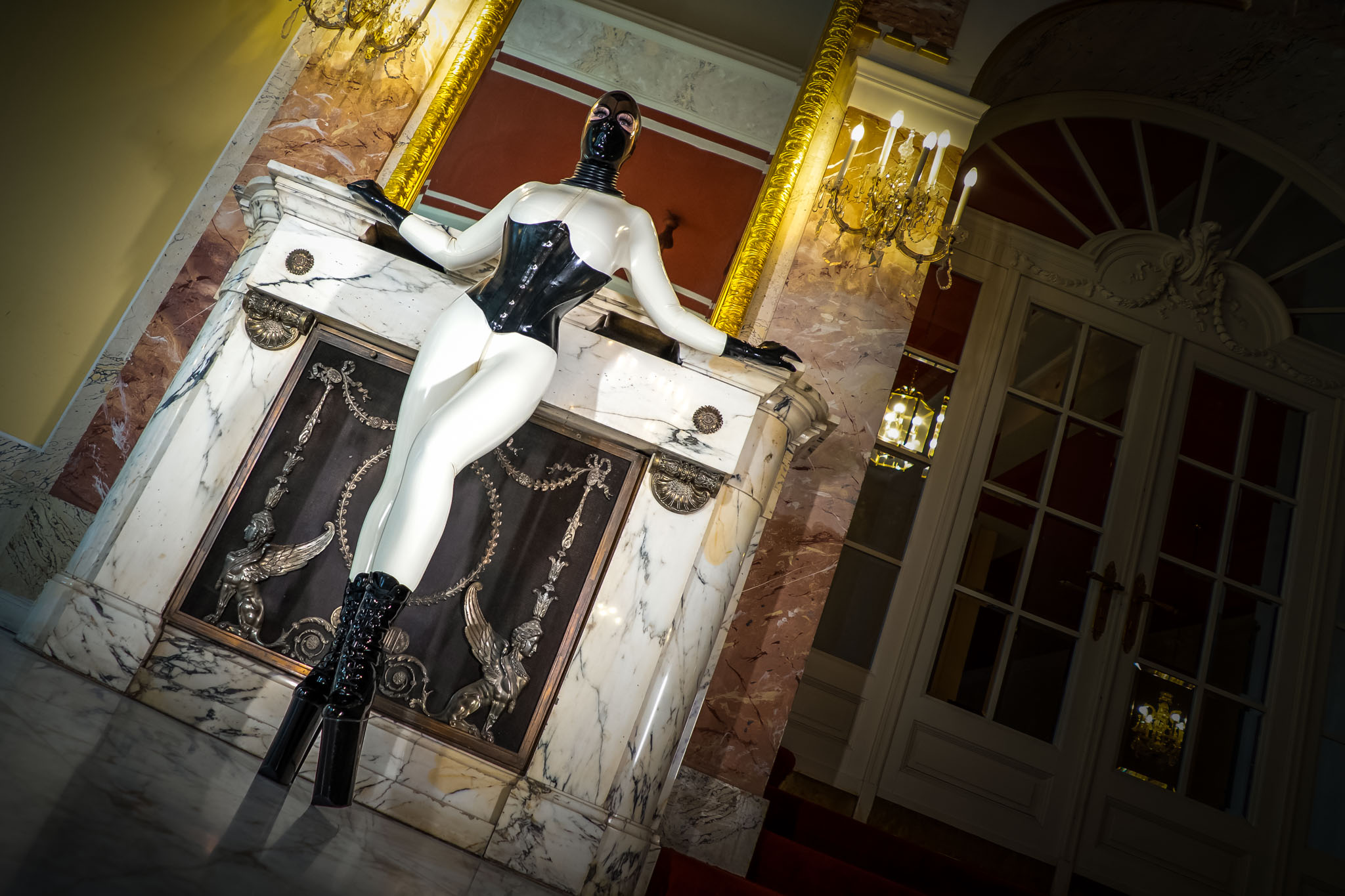 GOLDBERG
VERSION 5.23
Goldberg is a place, where you always wanted to be.
If the pub around the corner is your favorite location, the pub is Goldberg.
If you enjoy your time at a party - the party is Goldberg. Goldberg can be everywhere.
GEHE NICHT AUF LOS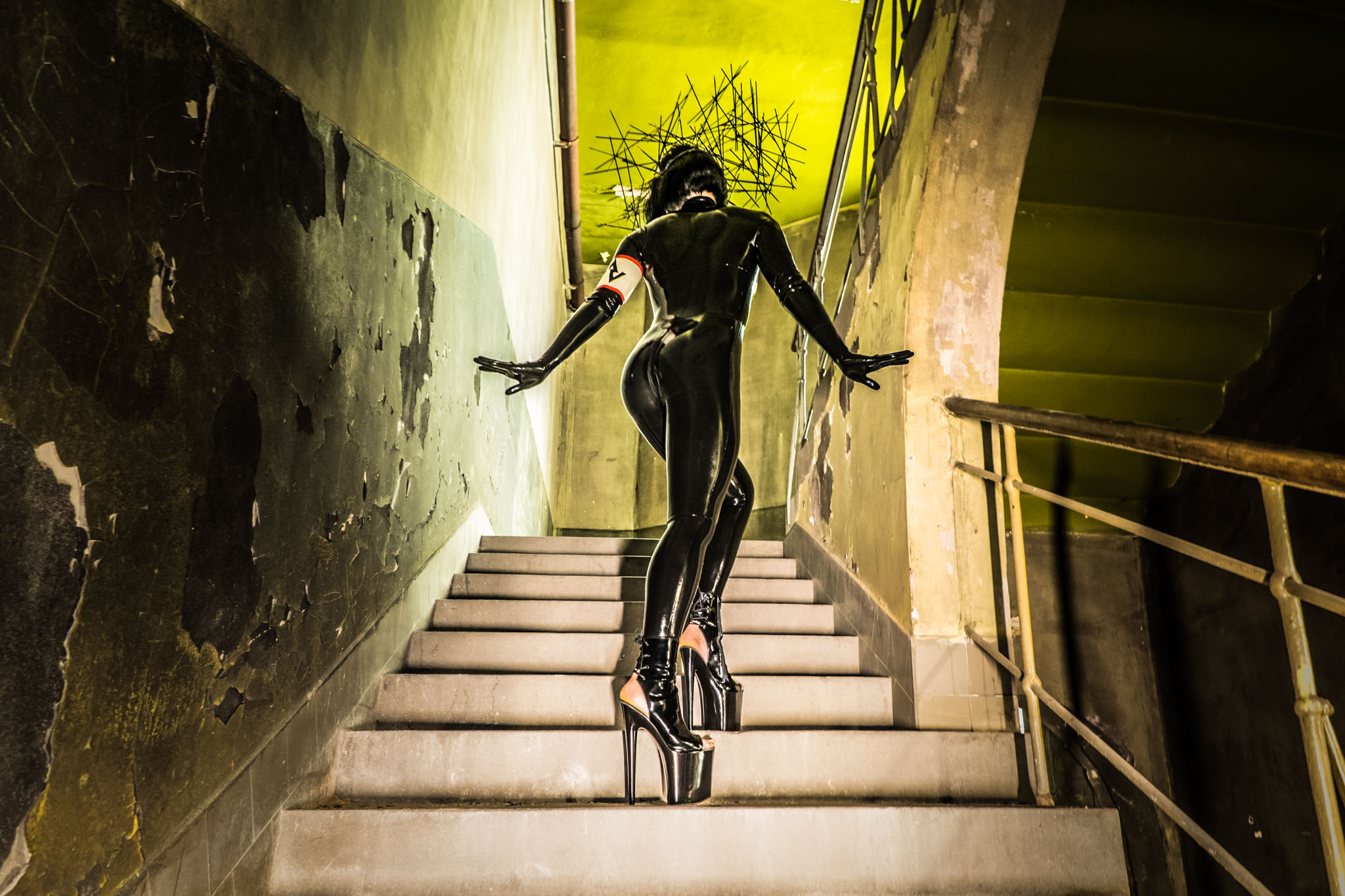 LESNEY
THE AV VERSION
When we all were young, Lesney was there.
Even now, there is a Lesney on my desk.
Lesney... you'll know... is good.
CIAO...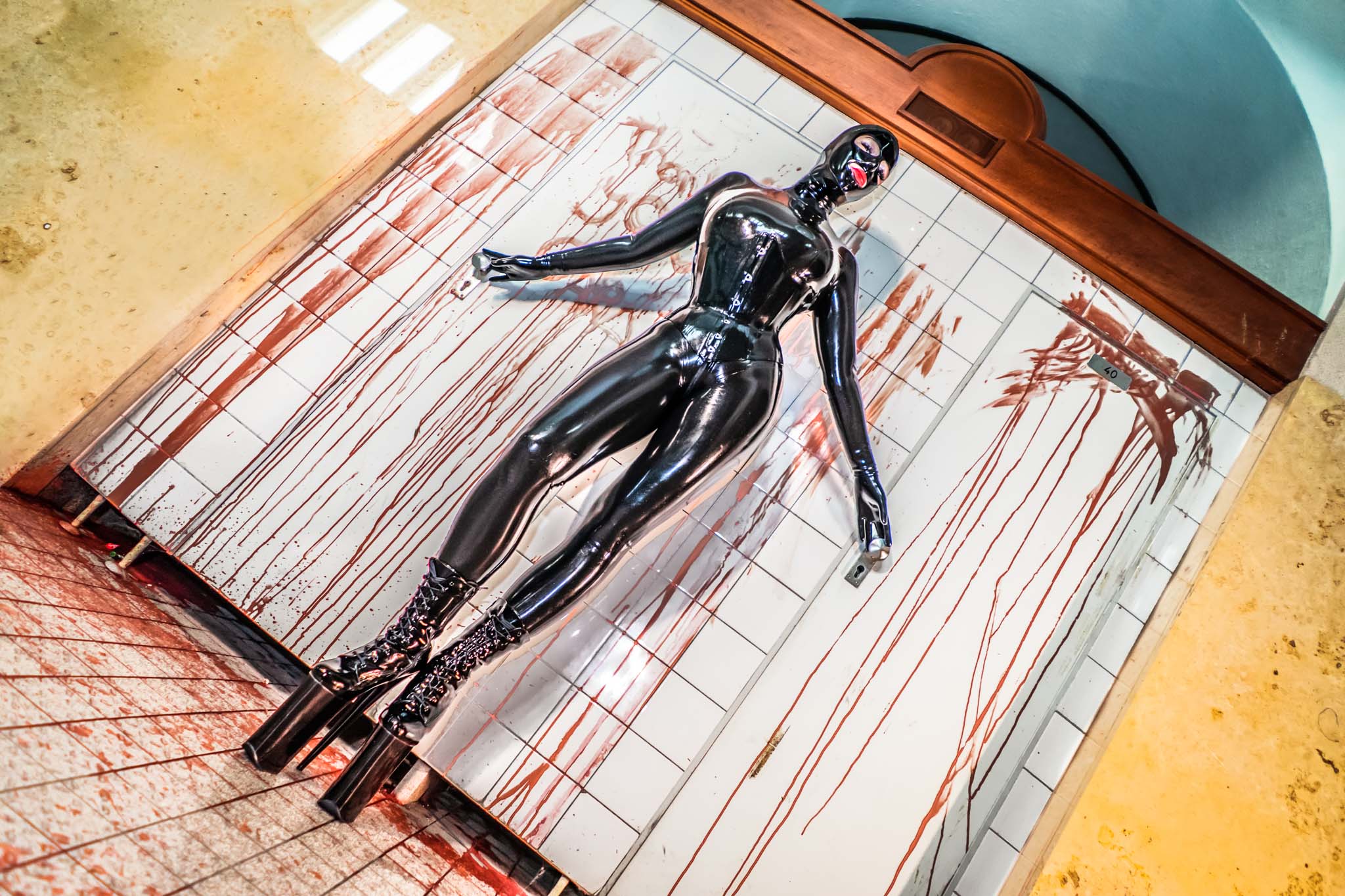 LEVIN
PERKINS EDITION
Do you have any vacancies?

Oh, we have 40 vacancies. 40 cabins, 40 vacancies.
Mother! Oh God, mother! Blood! Blood!
BACK TO THE STAIRS